Dogecoin (DOGE) and Shiba Inu (SHIB) Cryptocurrencies are two of the most well-known altcoins in the world. Dogecoin was created first in December 2013, and 7 years later, in August 2020, Shiba Inu was created (by an anonymous individual or group called Ryoshi).
Dogecoin is based on the Litecoin protocol, while Shibacoin is based on the Ethereum.
Dogecoin was created as a lighthearted, fun cryptocurrency that gained popularity largely due to the Doge meme. On the other hand, the Shiba Inu coin is popular because of the October 2021 speedy price change and social media hype.
Dogecoin and Shiba Inu coin. What are they? How are they different? Most importantly, what is their potential? In this blog post, we will explore the history and potential of these two coins and see which one has a better future.
Dogecoin.
Dogecoin's creator, Billy Markus, wanted to create a fun, accessible cryptocurrency that could reach a wider audience. It quickly gained popularity through the Doge meme and has become one of the most well-known cryptocurrencies today.
One of Dogecoin's main advantages is that it is very easy to use. Dogecoin can be easily bought, traded, and transferred using a variety of online platforms. This altcoin also has a large community of supporters dedicated to promoting the coin and helping it grow. For example, Elon Musk showed his support for Dogecoin several times, tweeting that it was a "legit coin" and even joking about starting a Dogecoin foundation.
Now (May 2022), Dogecoin is among the Top 10 crypto with over a $17 billion market capitalization and is considered relatively secure because of its wide adoption rate.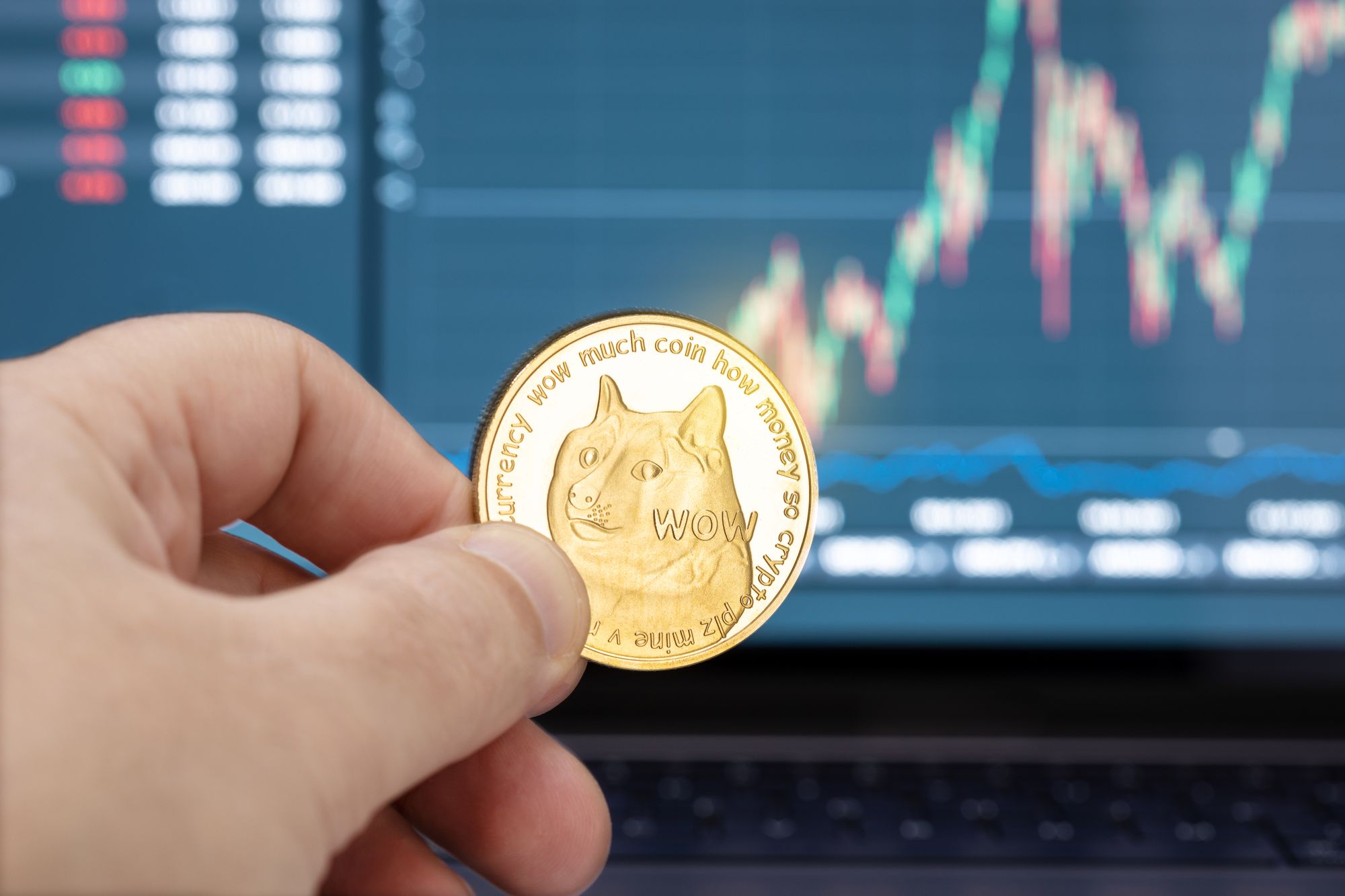 One of the most common questions on the Internet: where can I spend cryptocurrency? In Dogecoin's case, some merchants have already chosen to accept it. For instance, Tesla Inc. recently announced that users could already buy merchandise with Dogecoin on tesla.com. And many Dogecoin holders use their coins to tip content creators on Reddit.
While this altcoin has many advantages, it also has some disadvantages. About them, we will speak later in this article.
Shiba Inu coin.
Shiba Inu coin was created as a result of the Dogecoin hype. Some even call it the "Dogecoin Killer."
In 2021, it was maybe the most popular cryptocurrency globally, beating even Bitcoin, and became the leading "dog-coin" on the market.
Currently, the coin is included in the top 10 currencies with the largest market capitalization (May 2022 - over $11,5 billion by coinmarketcap.com).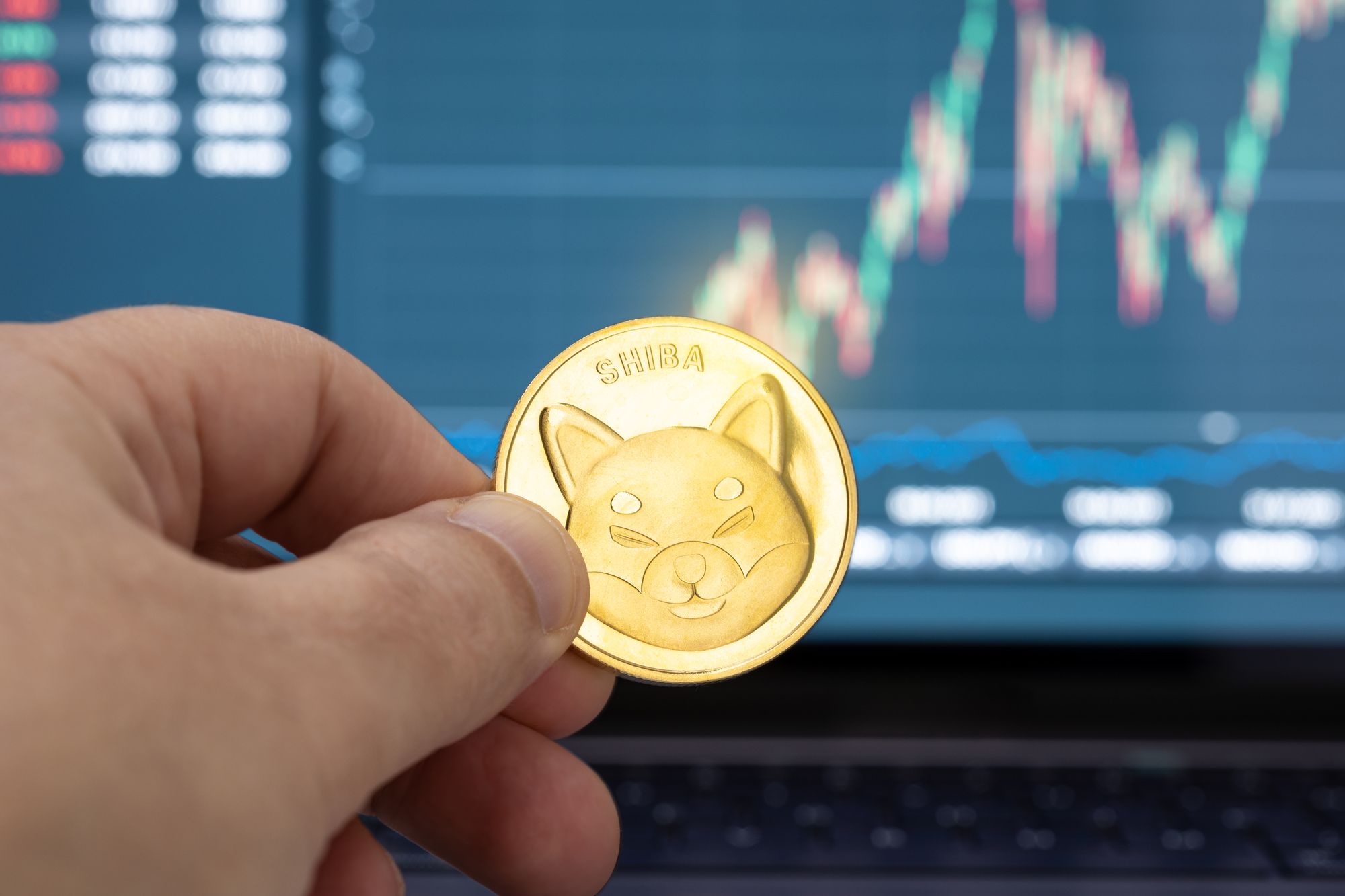 The Shiba Inu ecosystem consists of three tokens: Shiba Inu (SHIB), Bone (BONE), and Leash (LEASH). However, the SHIB token is the most prominent component of the Shiba Inu ecosystem.
Shiba Inu coin supports smart contracts. It allows users to lend and stake them, earning passive income in recurring fees.
It is already possible to pay with these coins for the games of GameStop Corp. and products from Bed Bath & Beyond Inc.
Advantages and disadvantages of each of these cryptocurrencies.
There are many advantages and disadvantages of Dogecoin and Shiba Inu coins.
On the one hand, both are well-known, easy to use, and have a large community of supporters. On the other hand, the Shiba Inu coin is more widely traded than Dogecoin.
Some people believe that Dogecoin has more potential because it is more established. In contrast, others believe that the Shiba Inu coin has more potential because it is newer and growing rapidly.
On the other hand, many investors associate both of them with scams and pump and dumb. Such doubts are justified since an unprecedented hype on social networks also caused very sharp jumps in price. Some novice investors could lose money due to the wrong entry.
Dogecoin has been criticized for its association with Doge memes and for not being able to solve the problem of scaling. Some also argue that Dogecoin is simply not innovative enough to survive today's increasingly competitive cryptocurrency market.
Some critics argue that the Shiba Inu coin ecosystem lacks transparency and is not truly decentralized.
Overall, Dogecoin and Shiba Inu coins are promising cryptocurrencies with much potential. And if you are ready to take a risk, which one will perform better in the future is still to be seen.
Is Investment in Dogecoin and Shiba coins risky?
Yes, it is risky due to the lack of regulation, strong dependence on social media hype, and the market's high volatility. Both cryptocurrencies are still relatively new and have not yet been proven to be viable long-term investments.
But despite the risks, many investors are still attracted to Dogecoin and Shiba Inu coins because of their potential for high returns. Whether you choose to invest in Dogecoin or Shiba Inu coin is ultimately up to you. Still, it is always important to do your research and be aware of risks.
Summary
Which cryptocurrency will have a better future ultimately depends on several factors, including market trends, community support, and technological innovation.
Dogecoin and Shiba Inu coins both have the potential to succeed in the long term. Still, it is essential to keep an eye on market developments and stay informed as these cryptocurrencies evolve.
We believe that all investors should be wary of the risks involved and do their own research before investing in Dogecoin or Shiba Inu coins.
Before deciding, ask yourself a few questions:
Do I want to hold this for a long time?
Do I believe in the technology behind it?
Do I have an exit strategy if things go wrong?
After finding the answer to each question, it will be much easier to decide.
Thank you for reading, and stay tuned!